PAIC's Post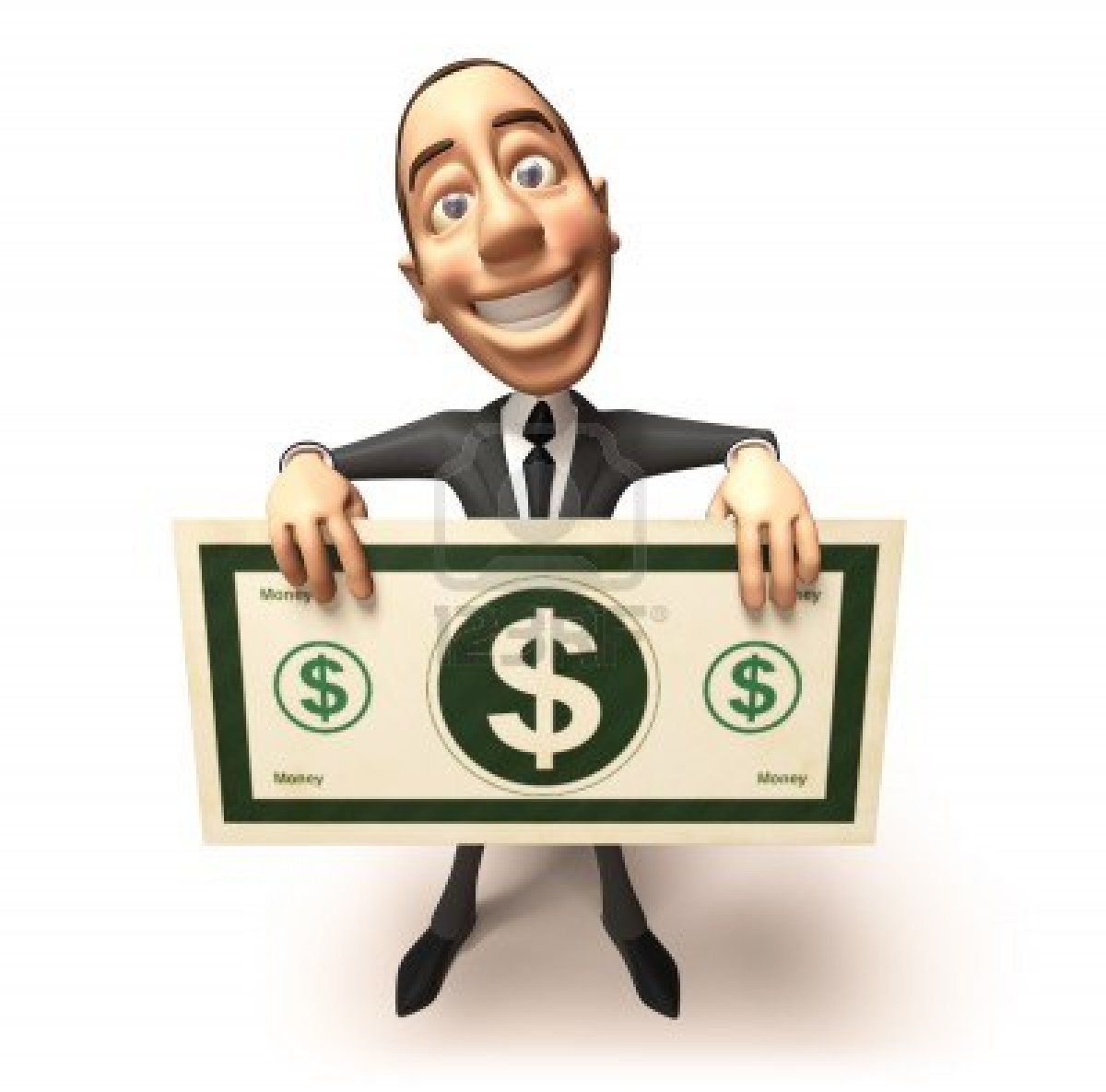 Trita Parsi's "anti war" business: a response to Parsi's attck
Hassan Dai, 31 Dec. 2012 Once again, Trita Parsi of NIAC has asked for money. As usual, he presents himself as a genuine defender of peace and frames his critics (including me Hassan dai) as the stooges of warmongers and neocons who seek the invasion of our country. Parsi's new writing reveals his true nature and [...]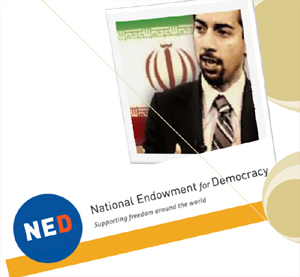 The "Iran lobby" writes to Obama
The letter to Obama that was prepared by NIAC and signed by 24 diplomats and experts, received warm reception in Tehran and the "Iran diplomacy" controlled by the regime's former diplomats published a report with Trita Parsi's picture titled: "Did the Iran lobby in the US speak out?"
State Department the bastion of appeasement toward Iran
In early 2009, when newly elected President Obama was forming his administration, there were some indications that Dennis Ross would be selected as the "Iran envoy" in the State Department. This nomination was bad news for a coalition of groups that lobbied hard to impose a friendlier policy with Iran. They considered Ross to be pro-Israeli and therefore hawkish towards Tehran. They started a large scale campaign to prevent his entry to the State Department.
Iranian-Canadians stand strong against Tehran's bullying
Having previously served as Iranian President Mahmoud Ahmadinejad's personal translator, Majd now portrays himself as an independent journalist and astute Iran observer. Consistent with this persona, he has made the media rounds, publishing in prestigious publications such as Foreign Affairs. There are, however, numerous visible blemishes on Majd's image.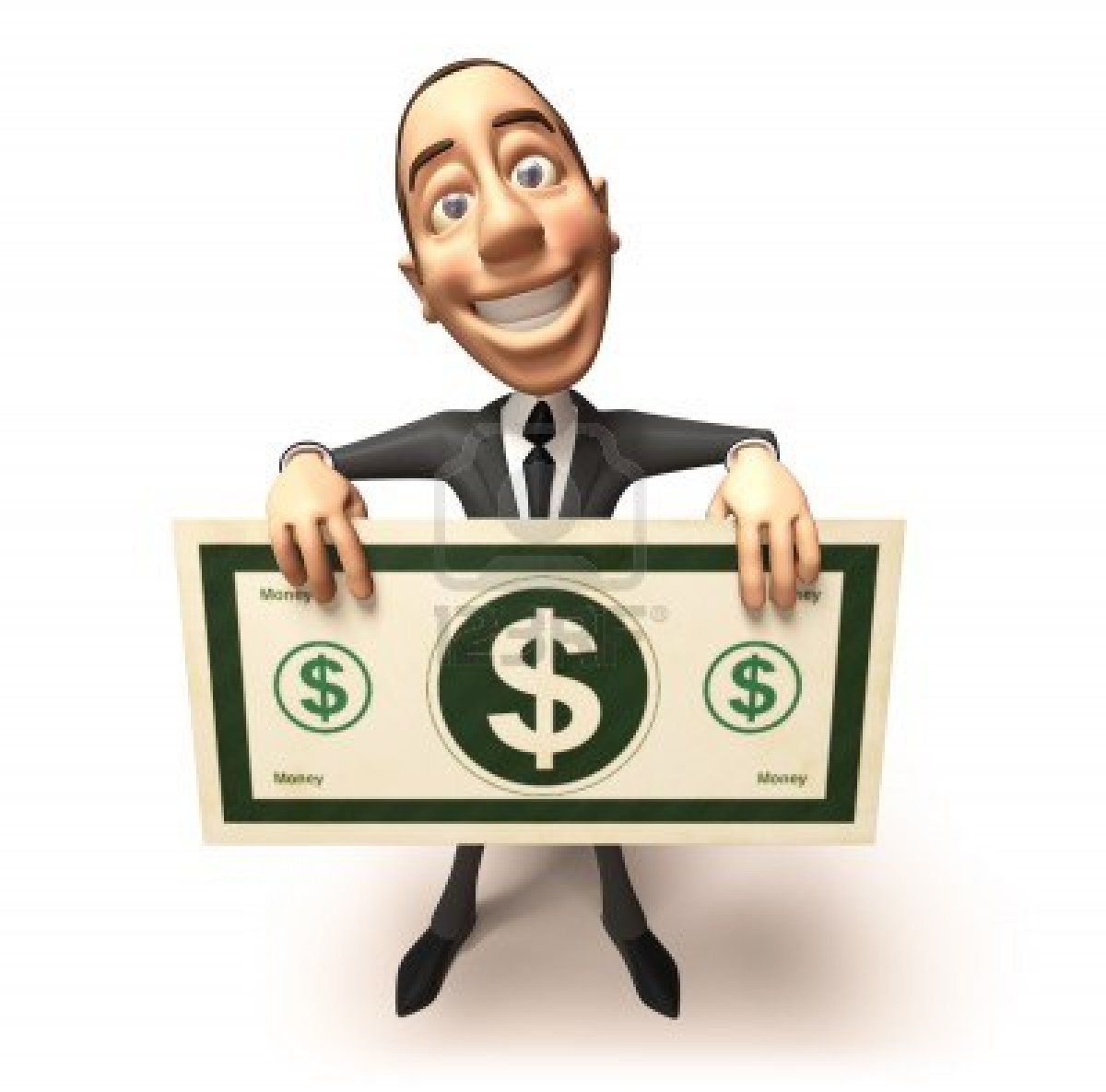 Trita Parsi's "anti war" business: a response to Parsi's attck
Hassan Dai, 31 Dec. 2012 Once again, Trita Parsi of NIAC has asked for money. As usual, he presents himself as a genuine defender of peace and frames his critics (including me Hassan dai) as the stooges of warmongers and neocons who seek the invasion of our country. Parsi's new writing reveals his true nature and [...]