Reports & Analysis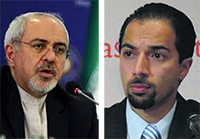 Javad Zarif and Trita Parsi's collaboration to exploit Political divisions in Washington over Iran Policy during George Bush administration
Hassan Dai, March 10, 2015
In 2006-2007, NIAC president arranged meetings between Iranian ambassador and Congress members, mainly democrats who according to Parsi "were disillusioned with Bush foreign policy and are tired to sit on the sidelines as Bush undermines the US's global position. They are willing to take matters in their own hands and they accept the political risk that comes with it.
In 2008, Obama's campaign team member William Perry and Joe Biden's staff Puneet Talwar met with Iranian delegations led by Ahmadinejad's chief advisor Hashemi Samareh in Europe.

NIAC Distorts Court Rulings after Losing Appeal
Hamid Yazdan Panah, February 23, 2015
The National Iranian American Council or NIAC, received a final blow to what little legitimacy it had left this past week, following a final ruling by the United States Court of Appeals for the District of Columbia. The ruling was based on an appeal filed by NIAC, which challenged a District Court's decision to award Hassan Daioleslam $183,480 in monetary sanctions based on NIAC's conduct during trial.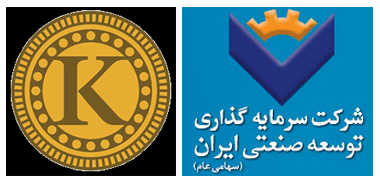 Iranian regime's sanctions busters
Hassan Dai, February 18, 2015
Rouhani's government tries to lure Western companies back to Iran and loosen the economic sanctions. A group of Iranians with business experience in the West play a pivotal role in this campaign. They use their knowledge of Western business system, their connections to foreign companies, think tanks and the media, to advance regime's campaign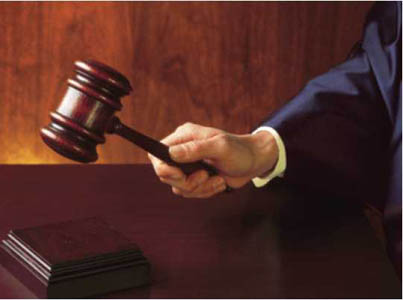 Court of Appeals Upholds Sanctions against NIAC and Trita Parsi
The ruling reaffirmed the district court's initial opinion that NIAC and Parsi engaged in systematic abuse of discovery process and repeated false and misleading declarations to the court. The district court had ordered NIAC to pay $184000 for Dai's legal expenses.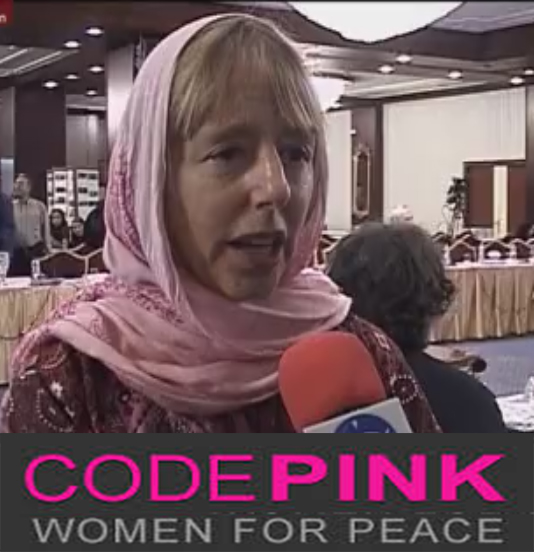 Code Pink and Iranian regime
Iranian American Forum, 30 January 2015 The Iranian regime has forged alliance with various political, social, religious and cultural organizations in the US to further its political agenda. However, the practical alliance between the theocratic regime of Iran and part of American left and anti-war groups could seem the most inconvenient and difficult to understand. […]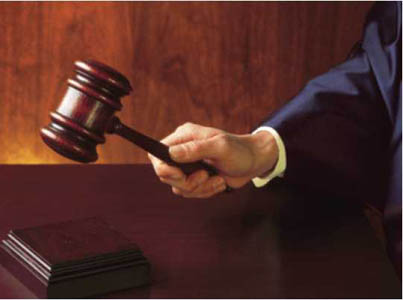 The Truth Behind NIAC's Failed Lawsuit – Part Three: NIAC's Misrepresentations During and After Trial
Hamid Yazdan Panah, 11.12.2014
The lawsuit serves to show the true nature of NIAC as an organization rife with misconduct, secrets, and dirty tactics. More disturbing than the revelations uncovered through the litigation process is the continued belligerence of NIAC. Despite losing their case in an embarrassing manner, they continue to distort the law, threaten Daioleslam, and claim the moral high ground after being sanctioned by the court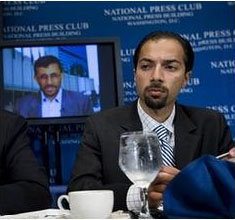 Trita Parsi's Deceitful Gobbledygook
Hassan Dai, August 11, 2014
As the Iranian regime has intensified its campaign to fuel the war in Gaza, call for elimination of Israel and spread anti-Semitism, Trita Parsi, president of pro-Tehran lobby group NIAC has published an article praising Iranian leadership for being silent on the war in Gaza, soft toward Israel and pursuing a moderate foreign policy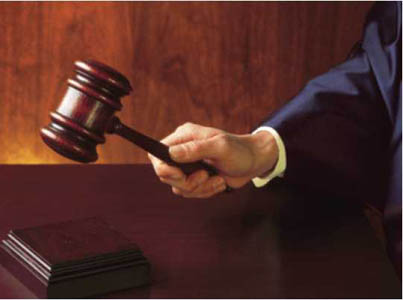 The Truth Behind NIAC's Failed Lawsuit – Part Two: NIAC's Sloppy Legal Work and Evidence of Parsi's Pro-regime Lobbying
Hamid Yazdan Panah, June30, 2014
This is part two of an ongoing series focused on the details of NIAC's lawsuit against Iranian journalist Hassan Daioleslam.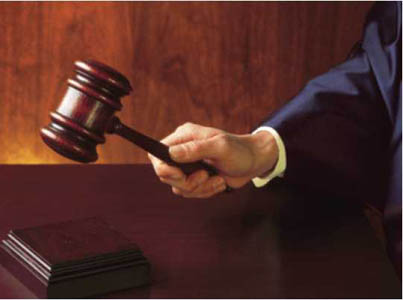 The Truth Behind NIAC's Failed Lawsuit – Part One: Understanding the Legal Issues
Hamid Yazdan Panah, April 27, 2014
Part one of this series looks at the legal issues in the lawsuit brought by NIAC against Iranian journalist Hassan Daioleslam. Clarifying that NIAC did not meet the minimum requirements for bringing a defamation claim, while setting the record straight as to what Daioleslam was actually required to prove in court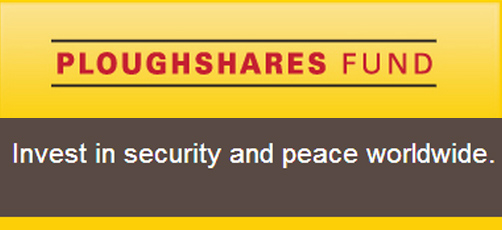 In the name of peace: How Ploughshares funds an Iranian agent and terrorist suspect
Iranian American Forum, 2.13.2014
Ploughshares has granted millions of dollars to individuals and organizations that lobby for friendlier policy with Iran. Most shocking case is Mousavian, former Iranian ambassador to Germany at a time when his embassy was the supporting and liaison headquarter for Iranian terror squads that hunted and killed opposition leaders in Europe. Since 2009, Moussavian lives in US and lobbies for Iranian regime
Iran News Digest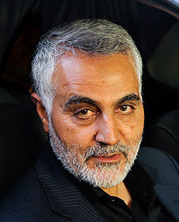 Ghassem Soleiman's world view
In this speech, the commander of Ghods Force said that crusade between the West and Islam continues today. Shiite Iran is the new center of gravity in the Islamic world and the Shiite crescent, led by Iran is not only political but a formidable economic power as majority of energy resources are in Shiite regions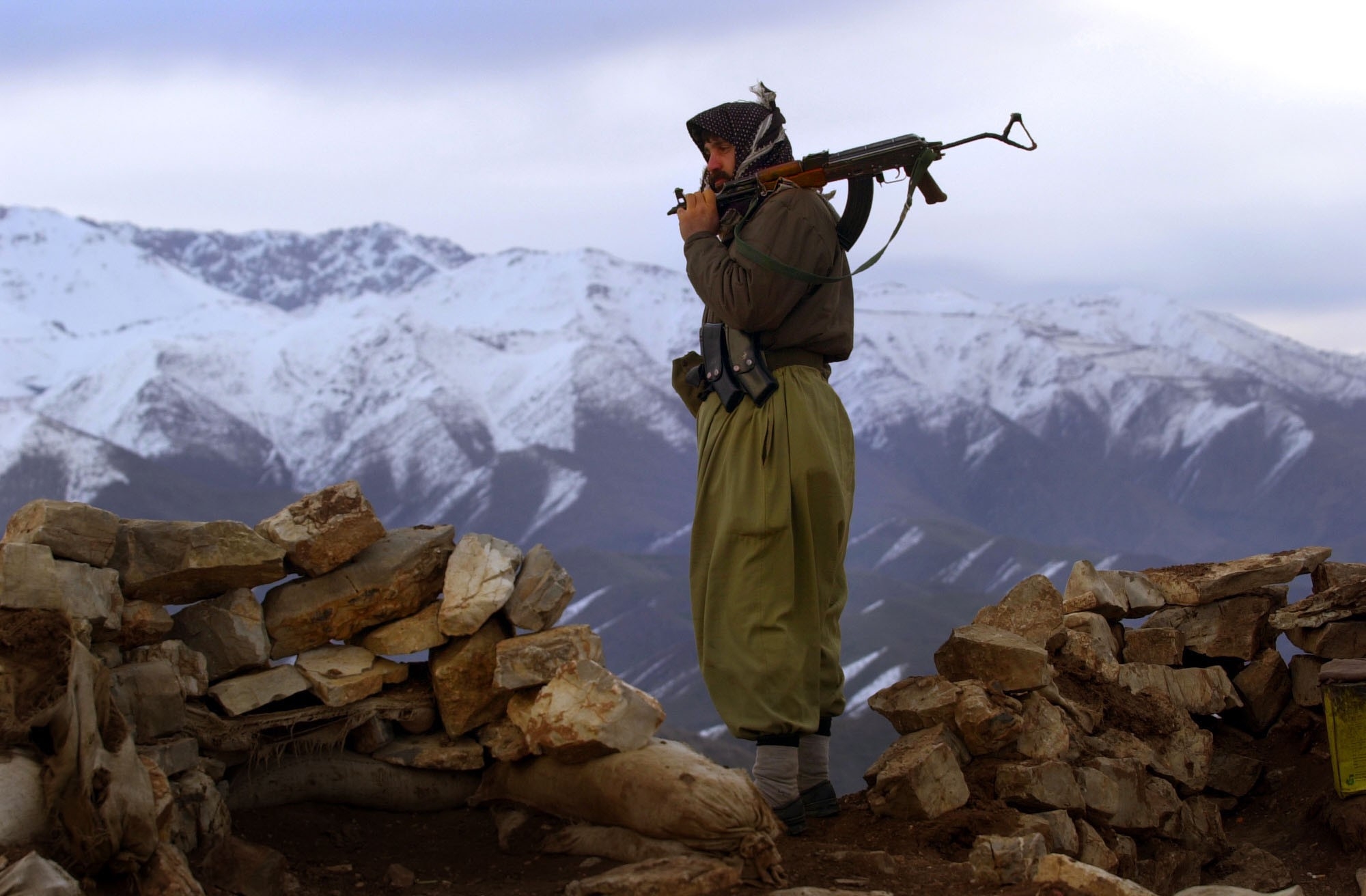 Iran's Repression Targets Kurds, Other Minorities
Hamid Yazdan Panah, March 5, 2015
The Iranian regime continues its campaign to maintain control over population that has grown increasingly weary of dissent and repression, including the denial of basic rights to ethnic minorities. Many of these minorities have organized themselves in resistance groups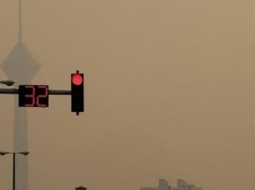 Air Pollution and Empty Promises
Feb. 10, 2015
Increasing air pollution all over cities from west to south and empty promises by environmental officials to request for budget to solve this life threatening issue.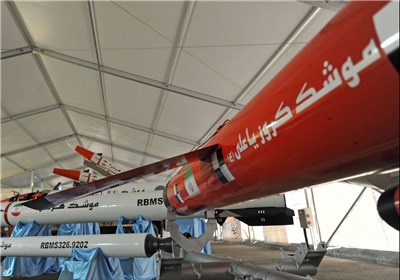 Iran debuts 700km cruise missile amid negotiations
Iran Pulse in America- Feb. 9, 2015
Iran's deputy defense minister, Mohammad Eslami told the semi-official News agency about the new missile. Named Ya-Ali, the 700km missile is a step up from the previous model that Iran's Mirage fighter jets were equipped.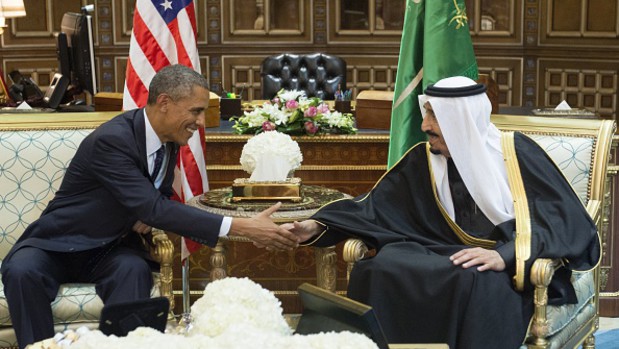 A Bad Time to Be a US Ally
Iran Pulse in America- Feb. 7, 2015
In this article, Eli Lake examines President Obama's 2015 National Security Strategy and its distance to the reality. He calls the White House report "Obama's Middle East Fantasy".

Iran's chief lobbyist Hossein Mousavian: We could build a nuclear bomb anytime
Iran Pulse in America- Feb. 7, 2015
Hossein Mousavian, former Iranian ambassador to Germany and a suspected terrorist who is currently residing in US and lobbying on behalf of the Iranian regime has admitted that the Iranian regime has the capability to make nuclear bomb.
Iran Pulse in America
Iranian American Forum- Feb. 6, 2015
Bomb near Israel embassy in Uruguay and Iranian connection
UAE is out, suspending its operations in the region
Problems of impending deal with Iran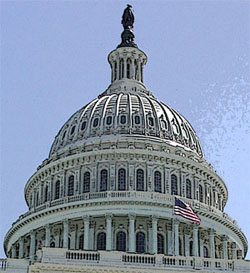 Iran Pulse in America
Iranian-American Forum- Feb. 2, 2015
White House nominee for secretary of defense position, Ash Carter attended the Senate Armed Services Committee yesterday….
Alberto Nisman, the murdered prosecutor who was working on 1994 Amia bombing, was going to indict President Cristina Fernandez de Kirchner…
An Iranian-born business onwner in Los Angeles is under investigation for abusing a federal program called EB-5…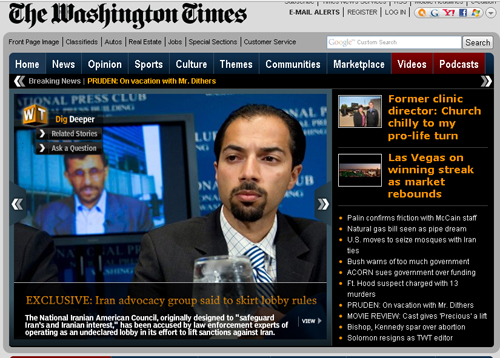 The Iran Lobby's Gift to the US: Trita Parsi
Hamid Yazdan Panah, Jan. 30, 2015
Trita Parsi and the distortion team at NIAC are at it again. Parsi recently, penned a piece entitled. "The Senate's Gift to ISIS: Sanctions on Iran". The piece reads much like every article written by Parsi, it takes a current event, and spins it into a reason that now is the perfect time to coddle Tehran. This time he uses ISIS as the boogeyman that can only be defeated if sanctions are not imposed on Tehran.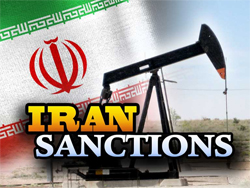 The Human Cost of Business with Iran
Hamid Yazdan Panah, 1.22.2015
The Iran question has dominated policy discussions for nearly a decade. How to prevent the mullahs from obtaining nuclear weapons is no doubt a hot button issue. The general consensus remains that there is no viable military solution to this problem. What we are left with are sanctions and continual dialogue with an undemocratic and barbaric regime, with the hopes of getting them to "behave." Yet even this is too harsh for some, who object to sanctions against Iran on humanitarian grounds. The question then becomes, what exactly is the humanitarian cost of doing business with Iran?